ENGINEERING SERVICE'S AND AUTOMATION INTEGRATED SOLUTIONS
We provide Engineering Service's and Integrated Solution for your electrical requirements and specifications. We can put together simple to large complex projects with our extensive experience from PLC based systems to integrating various Power Engine/Generator Skid packages.
And other services include:
CCTV

UPS SYSTEMS

EARTHING AND GROUNDING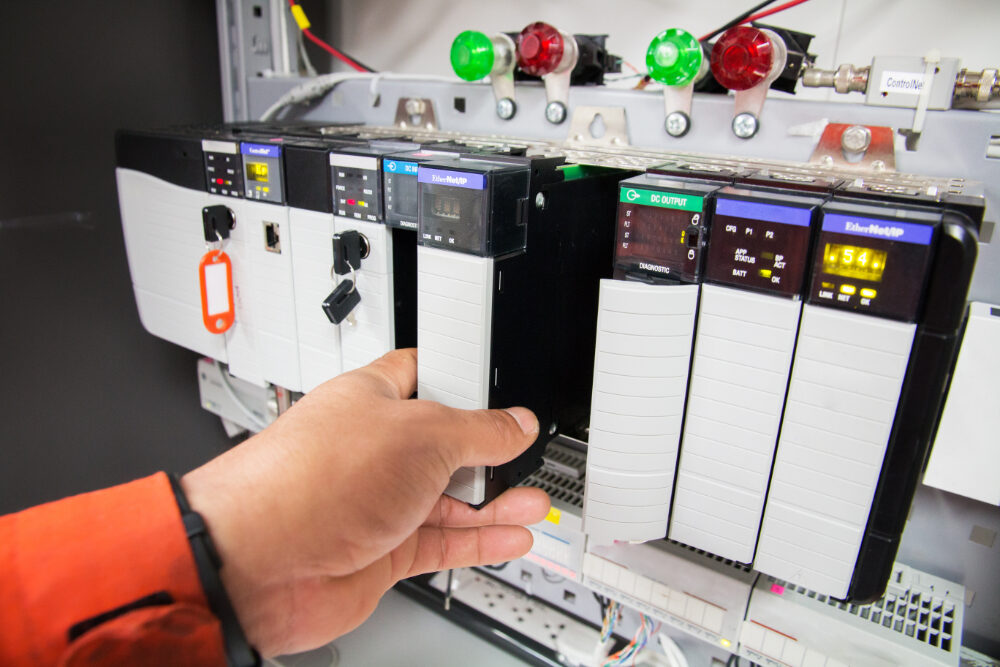 DC (SCR's) and AC (VFD) DRIVES – PCR HOUSES
They are control rooms manufactured for diesel-electric drilling equipment that are 100% air-conditioned and built with the best quality materials on the market. The control line-up of DC motors and generators of various brands (TPC, ROSS HILL, IPS, GE) are automated through a PLC system programmed according to the needs of the equipment. The control rooms are designed from a combination of 3 to 5 SCR control panels that can include control circuits of up to 3 mud pumps and 3 DC Drawworks motors. It also has a motor control center (MCC), AC generator control panels, generator synchronization panel and its respective foot accelerator and driller console.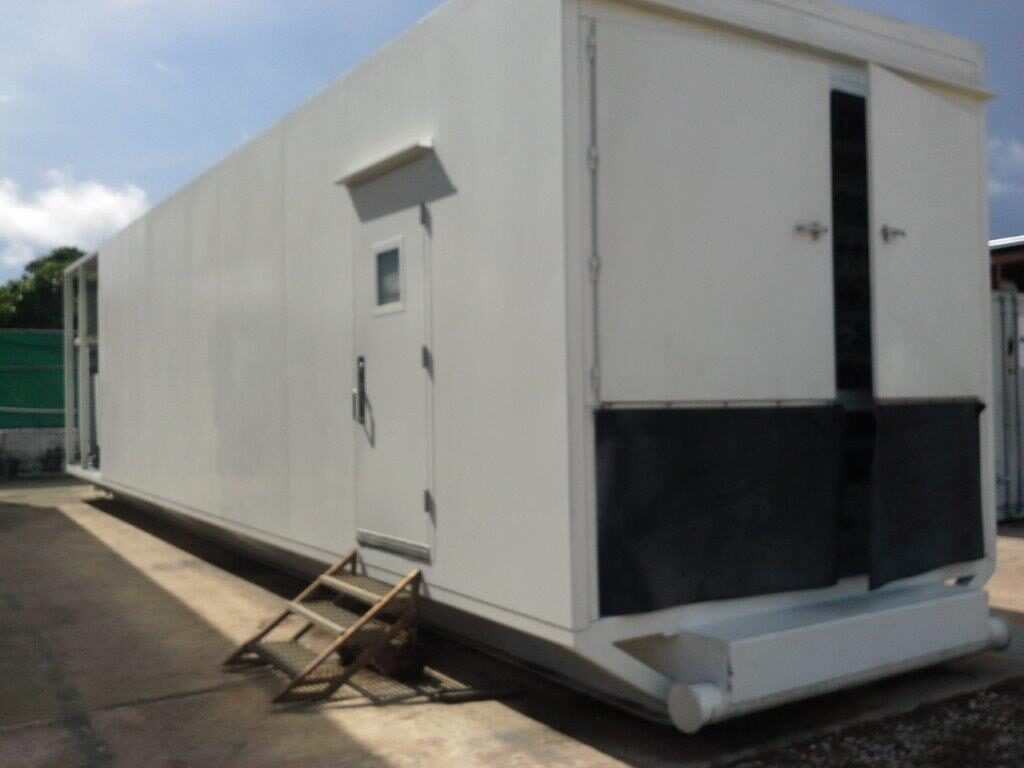 AUXILIAR POWER SKID
They are built for well repair rigs, have 2 generators with their respective control system, fuel consumption monitoring, as well as an AC motor control panel (MCC) designed according to the capacity of the equipment.
EMERGENCY ENGINE / GENERATOR POWER SKID
They are built as their name indicates, to support drilling work; they are made up of 1 generator, which has a control system, an motor control panel (MCC) and 2 air compressors.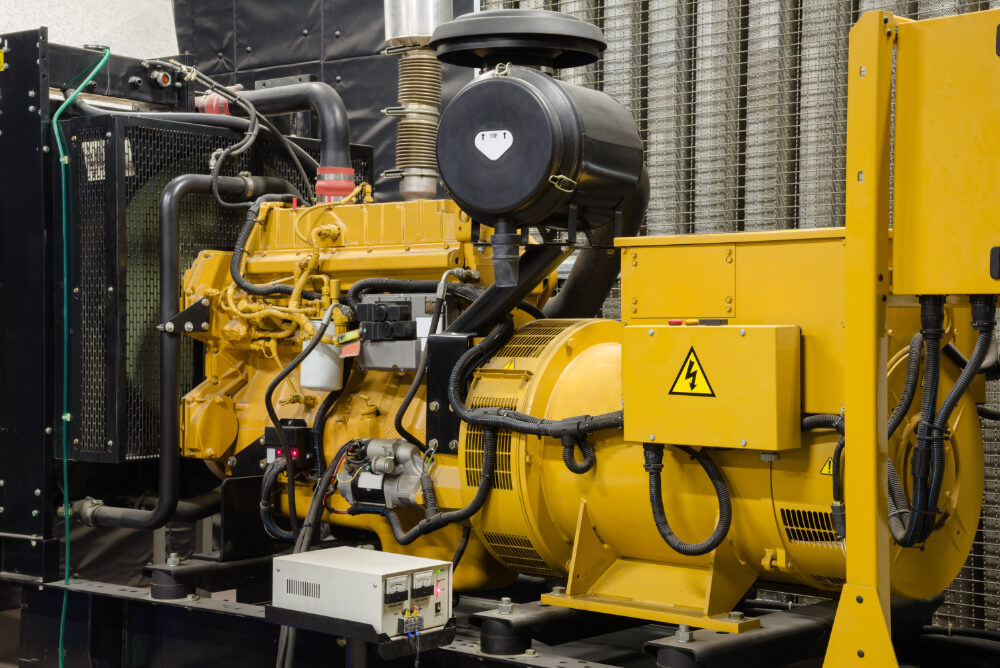 CUSTOMIZED LIGHTING PANELS AND JUNCTION BOXES
They are built to control the power circuit for lighting, and other various miscellaneous power requirements. They are manufactured with Appleton brand receptacles or its equivalent and Square D brand 42-circuit board or its equivalent.