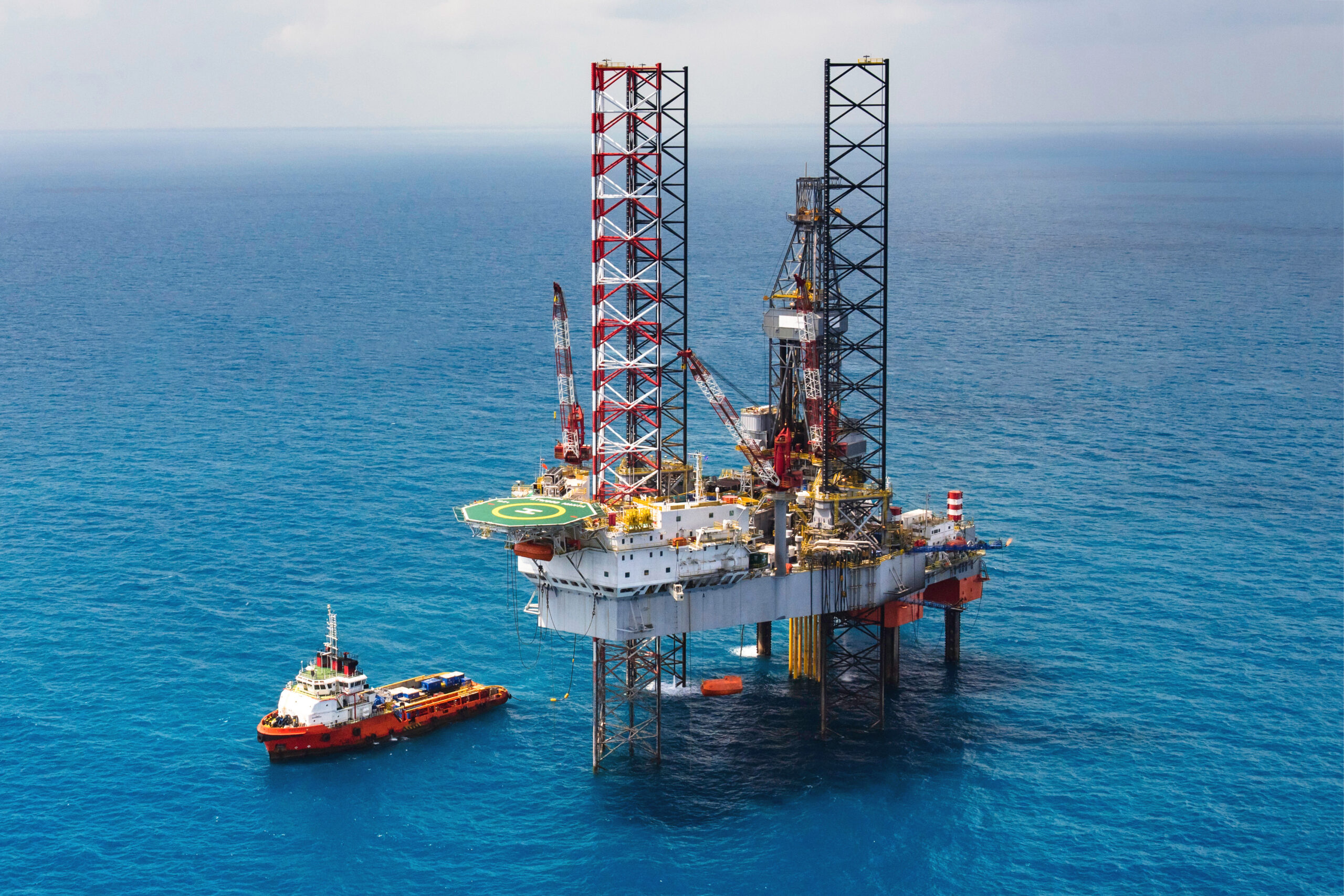 ABOUT US
Founded in 1993, Tech-Power SA de CV is a specialty electrical engineering solution and service Company that focuses on engineered modular systems, automation integration solutions and power product services for the Oil and Gas Mexican Energy Market. Beginning as far back as the 1970's, we have been involved in the creation of the Drilling Rig Power System Solutions in the Mexican Sector and are now known for our multi-disciplinary, innovative, and cost-effective solutions.
In Houston, Tech Power International is our commercial partner with strategic alliances with the most important companies worldwide, which allows us to cover any need for our clients, with the best quality standards.
The managers, engineers, electricians, field service, and others that make up the Tech Power SA team are all selected not only for their respective skills, but for their attitude and commitment to quality. Quality commitment begins with our people and manifests itself through the various operational systems and standards to produce a true high-quality product.
With our commitment to training and certification requirements, we strive to continue improving our team to provide the highest standard possible.
INDUSTRIES
Offshore Drilling Rigs, Platforms and Land Rigs

Refinery and Chemical market

Wastewater Plants

Industrial Manufacturing

Marine Industry

Food and Beverage